Here we are at the end of another year. It's been a good year for the TTSAO and we will give you a complete rundown of the year in the next article. For now we at the TTSAO want to wish you a wonderful Holiday Season.
Happy Hanukah to those that celebrate that special occasion. May you have a wonderful time. For those that celebrate a traditional Christmas may it be a safe and happy one with your family and friends.
The TTSAO family crosses over many different cultures and many of them are located in one school. Take this time of year to learn about the traditions of your staff, friends, and neighbours. The more we learn about what makes them happy and how they celebrate you will find we are not that different as people. We all have wants and needs and the more we understand each other the better we will be.
Attend a celebration or party if you are invited, even if it is a little office party. Try a dish from a different culture or dress in an authentic style of dress. You would be surprised just asking questions about a different culture will help you understand someone better, but they will be glad you asked and showed interest in their culture.
If you know someone that is looking for a new career for 2023 offer them a gift in the transportation industry. Why not buy them a course at a truck driving school. You know the saying, "Give someone a fish and you feed them for a day. Teach someone to fish and you feed them for a lifetime!" Why not give someone the gift of training that will lead into the job of a lifetime? You can find an Accredited School here.
Enjoy the Holiday Season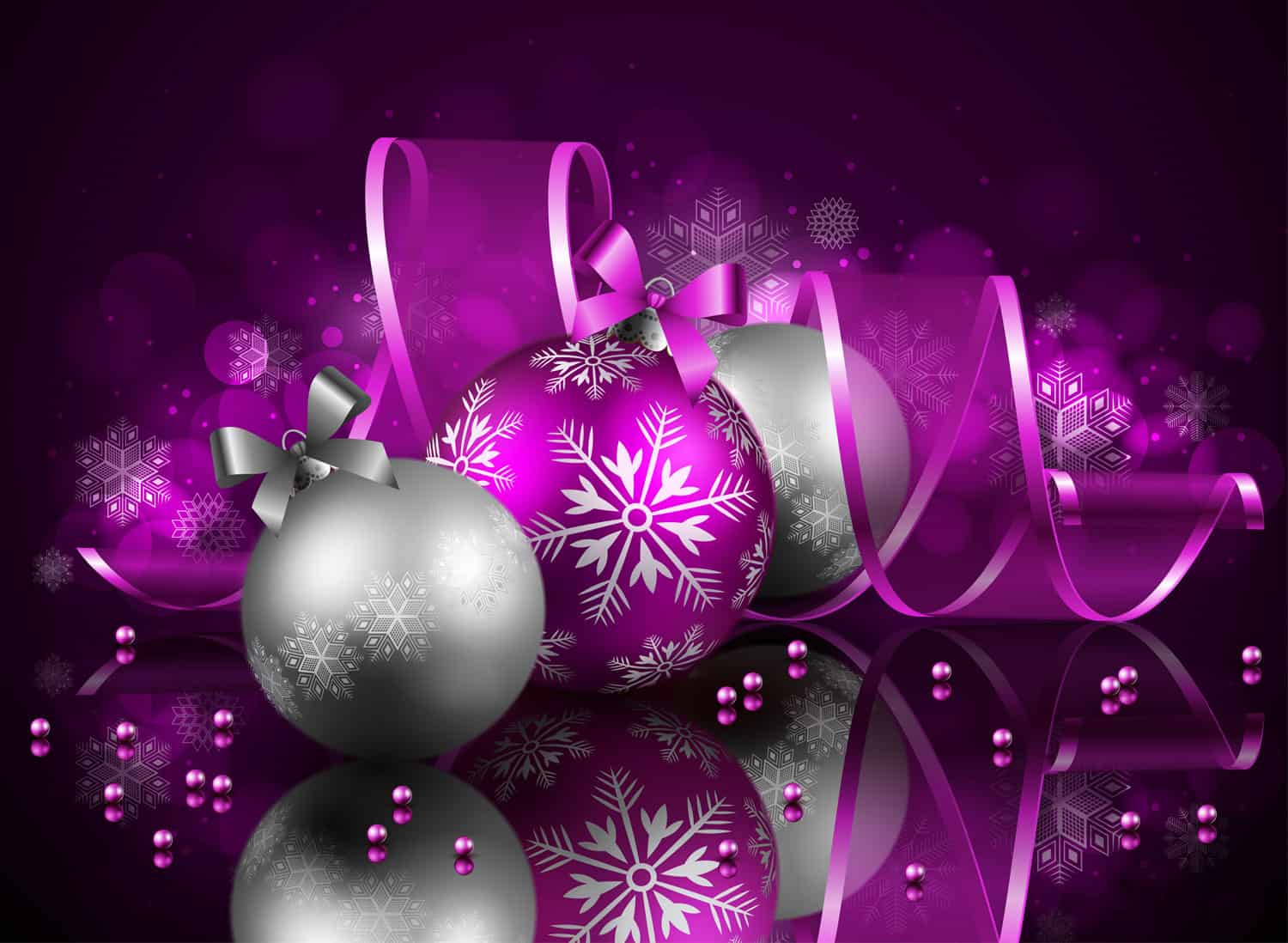 About the Author
Bruce Outridge is a veteran in the transportation industry with over 40 years in the industry in a variety of roles from driver to fleet supervisor and more. Today he is a media specialist in the industry producing a number of programs for the trucking industry such as his trucking podcast The Lead Pedal Podcast for Truck Drivers at www.theleadpedalpodcast.com
Disclaimer: This article is written and based on the opinion of the author and is for general information only