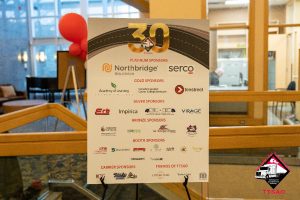 Thank You to All of our Sponsors!
We'd like to thank all of our sponsors of the 7th annual TTSAO conference. Your contributions are both appreciated and essential to the success of our conference.
This year was a fantastic opportunity for our industry partners to gather and see new technology, meet new friends and help plan the coming year!
I am looking forward to sharing all of the exciting plans we at the TTSAO have for the coming year!
Sincerely,
Phil Fletcher – President TTSAO
The #KnowHumanTrafficking campaign aims to raise public awareness about human trafficking and educate people about how they can help those at-risk.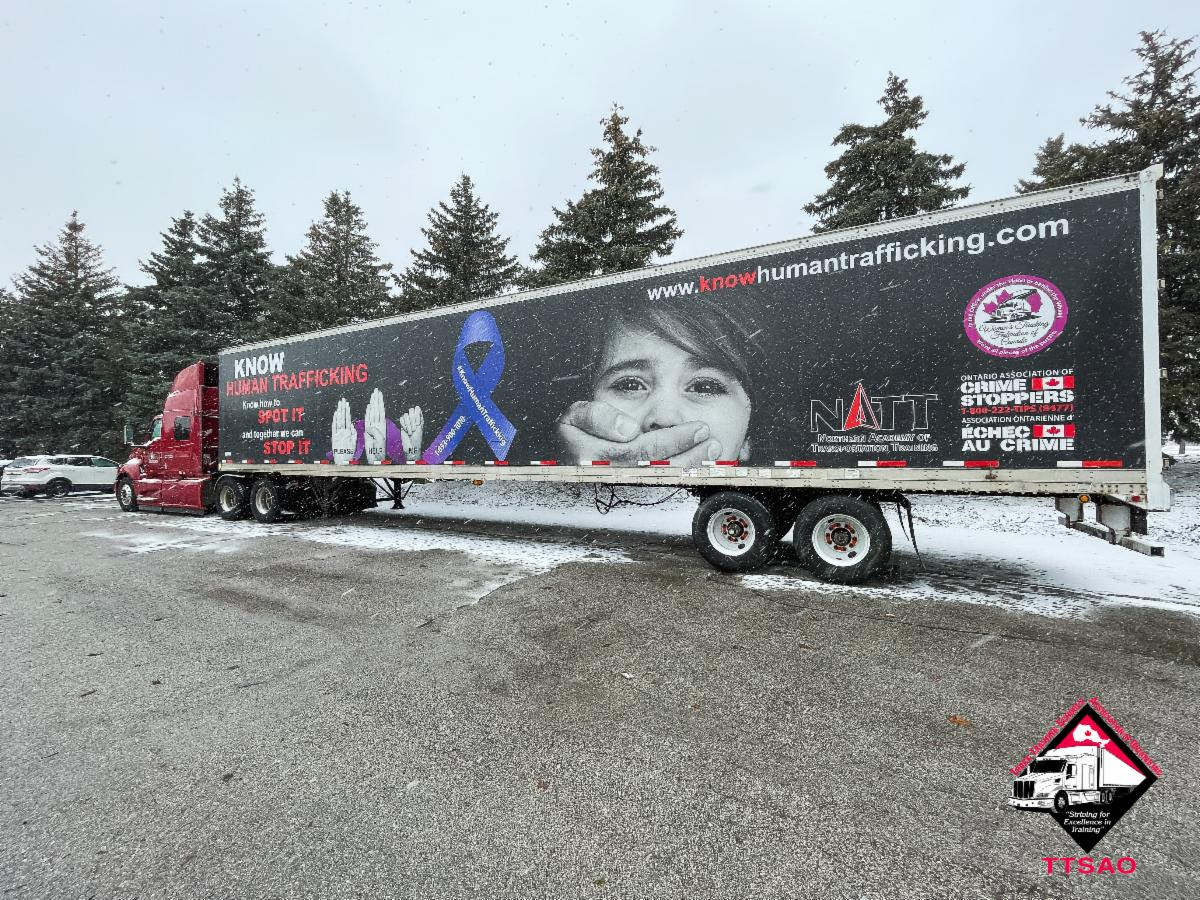 Day1 and Day 2 Recaps!
Pictures from the 7th Annual Conference