Northern Academy of Transportation Training
In the beautiful expanse of Northern Ontario lies a cornerstone of transportation education, the Northern Academy of Transportation Training (NATT). Renowned for its rigorous curriculum and strong emphasis on safety, NATT provides an excellent training ground for future commercial vehicle operators. As a member of the esteemed Truck Training Schools Association of Ontario (TTSAO), the academy is part of a network committed to high standards of driver training and safety.
Providing you with the necessary training to succeed in a career in transportation and construction
Contact Info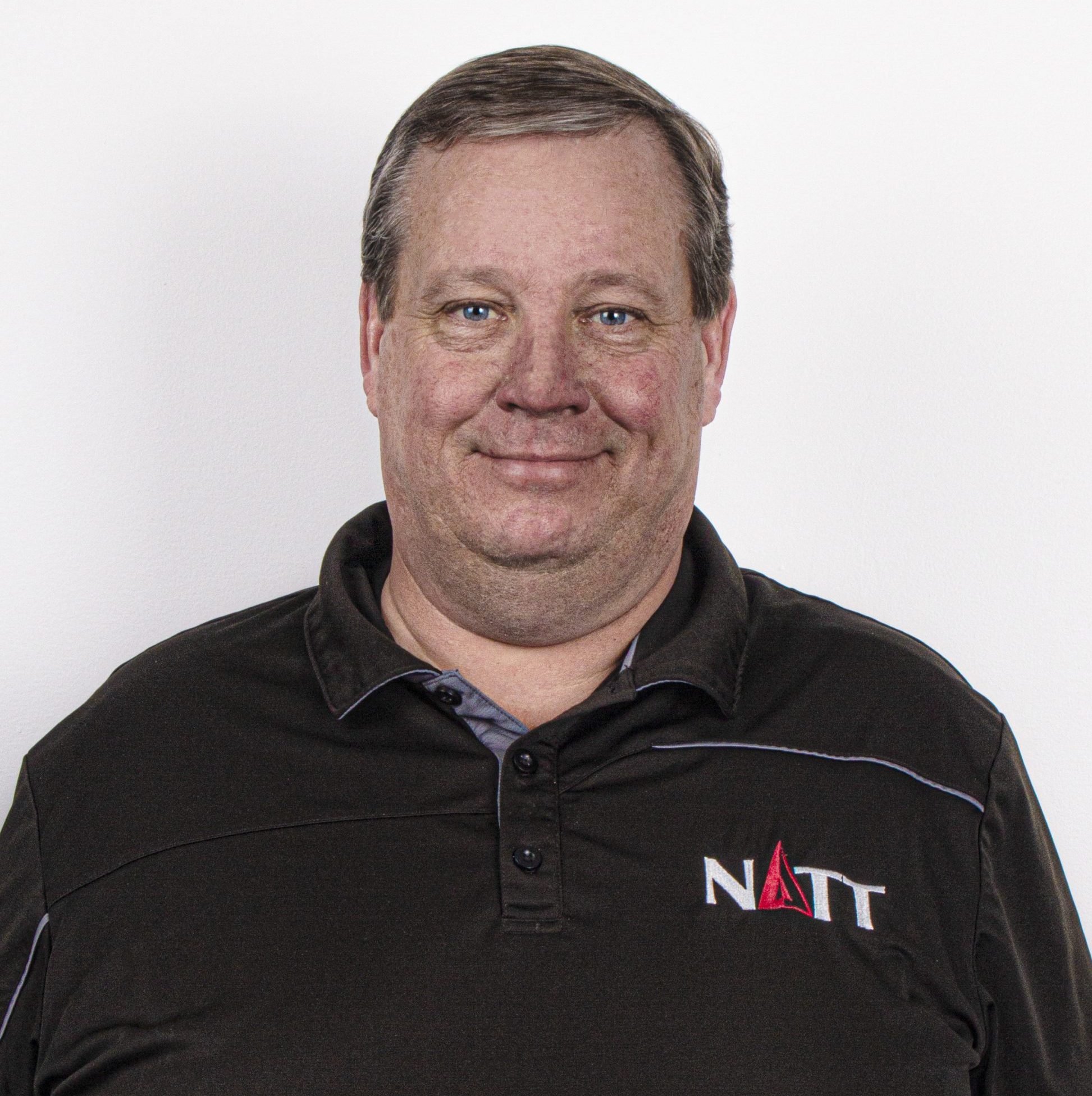 Brian Pattison
General Manager
T: 1-800-719-9334
E: info@northernacademy.ca
Since its establishment, NATT has persistently focused on imparting the highest quality education to its trainees, recognizing the critical role commercial drivers play in our economy. As a TTSAO member, NATT is guided by shared principles that ensure its training is responsive, relevant, and up-to-date with the changing needs of the industry.
Trainees at NATT undergo comprehensive instruction in various aspects of commercial vehicle operation. Courses cover essentials such as regulatory compliance, vehicle inspections, load securement, logbook management, and fuel-efficient driving techniques. The goal is not just to equip students to pass necessary tests, but to nurture responsible, safe, and professional drivers.
Safety is at the heart of NATT's mission, a commitment reflected in every course the academy offers. As part of its TTSAO membership, NATT shares the association's safety-first philosophy, integrating defensive driving techniques and emergency response training into its curriculum. The academy's objective is clear: its graduates should be contributors to road safety, not mere statistics.
NATT's advanced training facilities further set it apart. With a fleet of modern vehicles and high-tech training simulators, students get hands-on experience that prepares them for real-world challenges. This, paired with a team of seasoned instructors, ensures an immersive, practical educational experience.
In line with its vision for a sustainable future, NATT incorporates environmental awareness into its training. The academy teaches fuel-efficient driving techniques and educates students about transportation's environmental impacts. By instilling these values, NATT, in collaboration with TTSAO, is shaping a new generation of drivers who are conscious of their role in preserving our planet.
NATT is more than an academy; it's a community. Through various events, students and staff foster a sense of unity and shared dedication to the transportation industry. NATT isn't just shaping skilled drivers; it's building a community driving the industry's progress.
As a proud member of TTSAO, the Northern Academy of Transportation Training continually upholds its commitment to safety and high-quality education. Ready to navigate the evolving challenges of the transportation industry, NATT and its graduates stand poised to lead the way.
The NATT TTSAO Air Brake Course
A valid "Z" endorsement is required to operate any vehicle equipped with air brakes in the province of Ontario. This would include large motor homes, and other RV's. With this MTO-approved air brake course you can earn your Z-endorsement over a 2-day period.