Join us for the TTSAO
6th Annual Conference
The 6th Annual TTSAO Conference will be held on February 24-25th, 2021 and there are lots of opportunities to get involved in the event. Whether nominating an instructor with the new Instructor Award, becoming a sponsor of the conference, or just attending there is something there for everyone.
The Annual TTSAO Conference is an ongoing well-attended Canadian trucking event. Industry officials can sponsor this event and nominate individuals how exemplify the TTSAO standards for the Instructor of the Year Award.
Meet with both carrier and insurance groups, and spend time catching up with commercial trucking industry news.
This is a Canadian transportation conference you can't miss! We look forward to seeing you there.
Click the button below to nominate an instructor for Instructor of the Year Award.
Sponsors for TTSAO
6th Annual Conference
Speaking with Youth About Career Opportunities
TTSAO Annual General Meeting
Females in the Trucking Industry (Panel) - Helen Thorpe
Technology in Training-(Panel) - Vickie DeVos
Recruiting and Training Programs
Simple Secrets to Fill Your Seats: Digital advertising playbook for trucking schools and carriers, featuring Scott Rea from Avatar Fleet Services
Transportation Recent Revelations, with Audra Thompson, Director of Transportation at Northbridge Insurance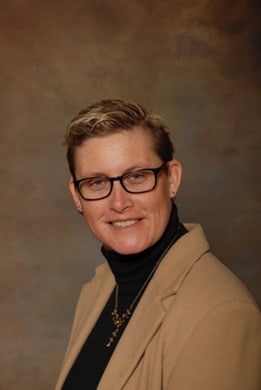 Past Conference
Galleries
Join us for the conference!