(Truck Training Schools Association of Ontario)
The Truck Training Association of Ontario (TTSAO) is compiled of the top truck driving schools in Ontario and major trucking industry influencers who have a common goal of striving for excellence in training. Working together, the TTSAO drives the training standard of the Ontario trucking industry. Through government advocacy, peer mentoring, Canadian trucking industry stakeholder meetings, educational conferences and Association support services, we ensure our members have a prominent voice in the Canadian Trucking industry. TTSAO members are well informed and provide a positive support network for one another. Our Industry partners form key association advisory groups. The expertise of the Carrier Group, the Insurance Group and key suppliers ensures our member schools and the TTSAO are always on the cutting edge of the industry.
If you are considering a career in trucking, the TTSAO should be your first stop. We will provide you information on the Canadian trucking industry, the various careers available, TTSAO member school exclusive financing options (PayBright) and advice for the top trucking school in your area.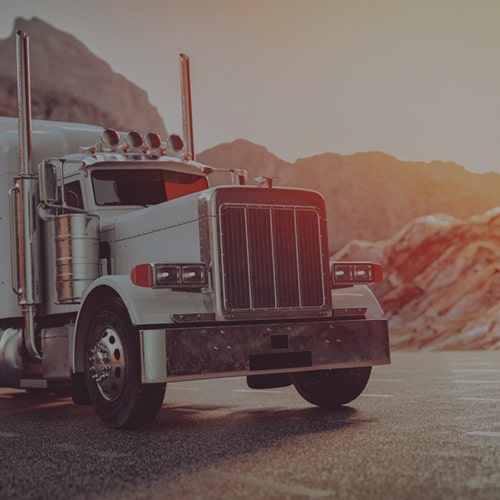 2024 TTSAO Annual Conference
REGISTER ONLINE NOW
2024 TTSAO Annual Conference - Feb 28 & 29 2024

This was a very exciting year for the TTSAO. We have forged many new relationships with organizations across North America. Our membership has grown and we have launched a few new programs!
We are looking forward to sharing all of this and more at our 2024 Annual Conference. Don't miss out on some fantastic speakers with Q&A sessions and even a few surprises you'll just have to show up to see!
Find a Certified TTSAO School In Your Area
Distance Range Radius: KM
Start an Accredited School
with TTSAO
The Truck Training Schools Association of Ontario (TTSAO) is a group of certified schools and members holding a certain level of training as a standard for the transportation industry. Over the years the TTSAO has grown in membership and is now recognized as a professional association within the transportation industry. The association has a membership that includes certified accredited schools, quality carriers, insurance partners, and industry associates. With a strong membership and recent changes to training regulations make being an accredited school with TTSAO an attractive group to belong too. The next question is how do you become part of the Truck Training Schools Association of Ontario?
The Truck Training Schools Association of Ontario (TTSAO) has a new store partnership allowing schools, students, and partners to show off the TTSAO Brand. Visit the Store Here!
In an informative article from Leo Barros of truckingnews.com, Barros discusses caution, awareness keep trucks...
Membership in the Truck Training Schools Association of Ontario can be of great benefit to you, whether you provide commercial driver training, employ drivers, or are in some other segment of the transportation industry. Join our association today to become part of this team of professionals whose goal is to improve and unify truck driver training standards, resulting in highly skilled, better prepared, entry-level and re-certified commercial drivers.