Join us for the TTSAO
7th Annual Conference
The 7th Annual TTSAO Conference
is scheduled for February 21-22, 2023
There are lots of opportunities to get involved in the event. Whether nominating an instructor for the Instructor Award, becoming a sponsor of the conference, or just attending, there is something there for everyone.
Click Image to play video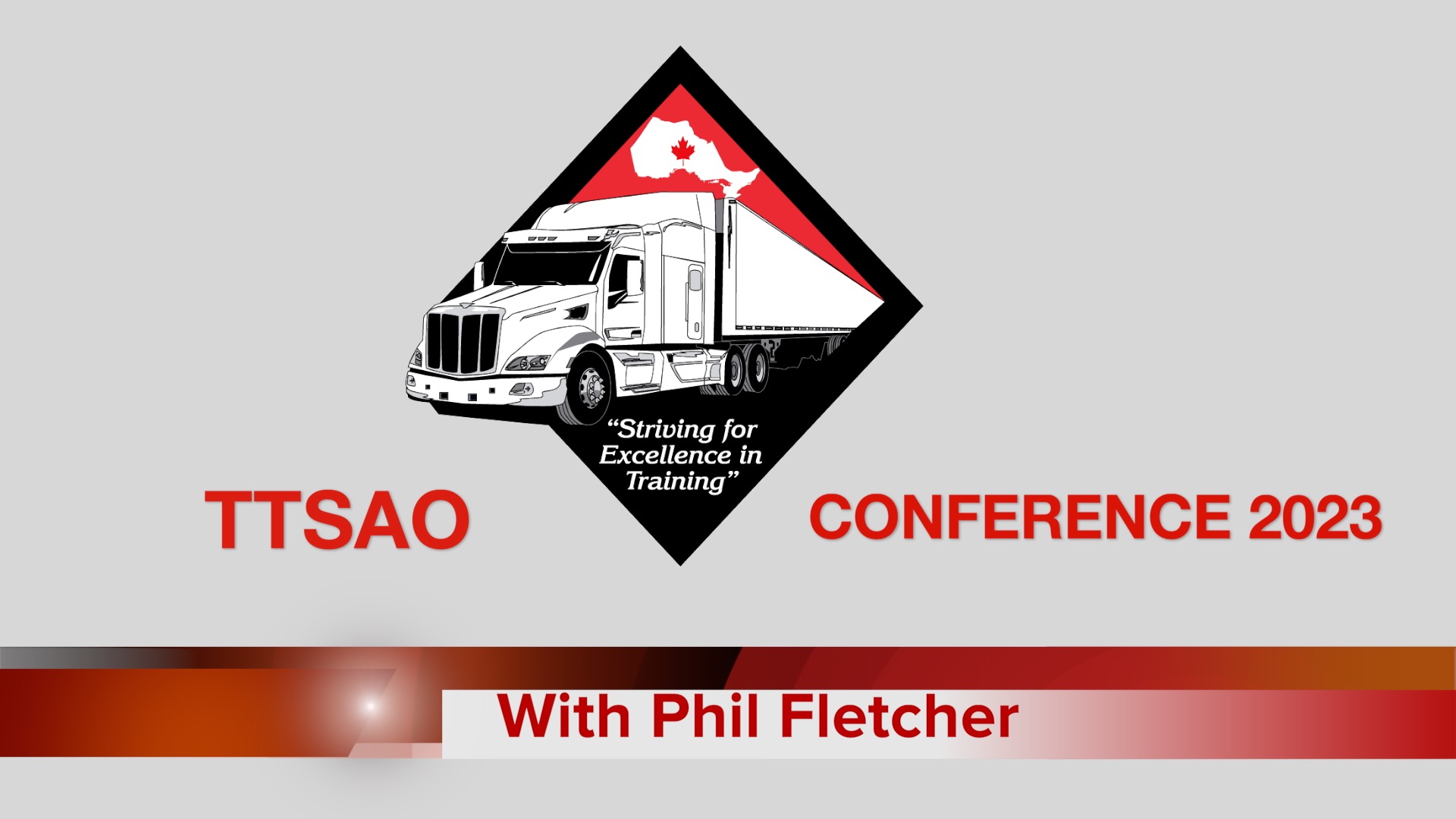 The Annual TTSAO Conference is an ongoing well-attended Canadian trucking event. Industry officials can sponsor this event and nominate individuals that exemplify the TTSAO standards for the Instructor of the Year Award.
Meet with both carrier and insurance groups, and spend time catching up with commercial trucking industry news.
This is a Canadian transportation conference you can't miss! See you next year!
Photos from 2022 Conference
---
Need more information -contact: ttsao@ttsao.com
Click the button below to check out the 2022 TTSAO Conference Edition & Training School Directory
Click the button below to nominate an instructor for Instructor of the Year Award.
Agenda
The agenda will be released as soon as it is confirmed.
Past Conference
Galleries
Join us for the conference!