Why Choose a TTSAO
Truck Training School?
The Truck Training Schools Association of Ontario (TTSAO) is committed to providing the trucking industry with the highest quality driver training programs for entry-level individuals that earn and maintain public confidence, adhering to sound and ethical business practices.
Member Carriers of the TTSAO Carrier Group hire entry level drivers who have been certified by TTSAO schools and meet the carriers' qualification standards.
The TTSAO Carrier Group works closely with the TTSAO to ensure the highest educational standards are in place for those becoming professional drivers.
TTSAO's goal is to improve and unify truck driver training standards resulting in highly skilled, better prepared entry-level and re-certified commercial drivers.
Choosing a school that is a member of the TTSAO ensures that you will receive a certain level of training. The TTSAO is a recognized professional association within the transportation industry.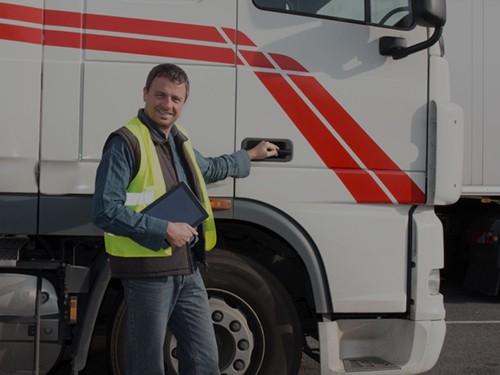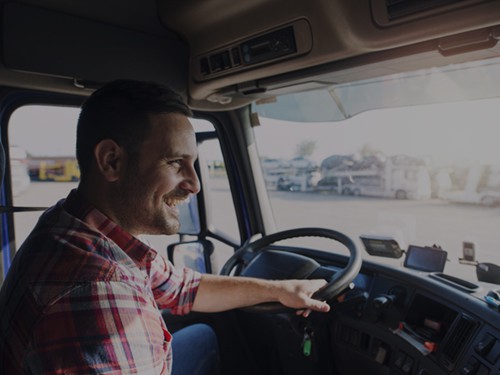 The Benefits of a
TTSAO Accredited School
One of the TTSAO's principle concerns is to ensure that all drivers entering the field maintain a minimum level of knowledge and ability consistent not only with the needs of their employers, but for the safety of the general public with whom they interact with each day.
The TTSAO envisions that through the co-operation and joint efforts of all truck driving schools involved and the industry itself, specific standards and educational programs can be set for commercial drivers that will not only prove more realistic but much more effective than those currently being put into place by various government agencies.
The TTSAO Insurance Group is formed from member insurance companies supporting the training and employment of new and experienced students graduating from certified training facilities within the TTSAO.
Properly trained drivers are a large part of the solution for increasing public safety on shared roads, reducing all costs associated with highway accidents and stabilizing insurance premiums for transportation companies.
TTSAO schools provide province wide support and offer financing services through PayBright.
PayBright's mission is to make the everyday commerce experience simply better for Canadians. PayBright allows you to buy now and conveniently pay over time using their payment plan options.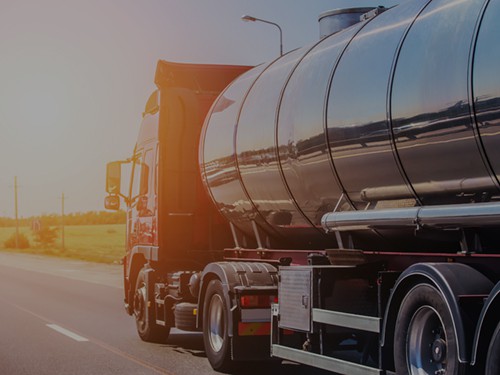 Contact TTSAO today to learn more about our accredited schools and how you can get started on your career as a truck driver.