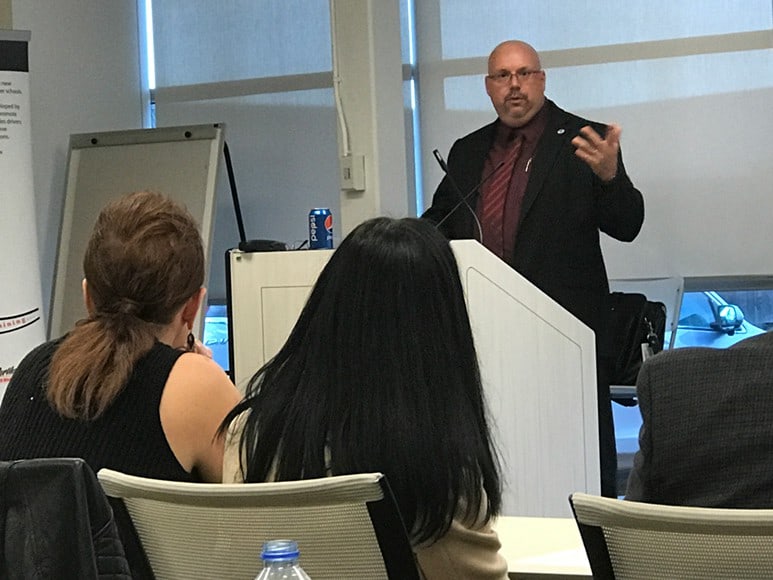 Canadian Trucking
Companies
Member Carriers of the TTSAO Carrier Group hire entry level drivers who have been certified by TTSAO schools and also meet the carriers' qualification standards. The TTSAO Carrier Group works closely with the TTSAO to ensure the highest educational standards are in place for those becoming professional drivers. To learn more about the carrier group, click on their websites.
Bison Transport
1001 Sherwin Road
Winnipeg, MB, R3H 0T8
Phone: 204-833-0240 | Fax: 204-833-0252
Contact: Garth Pitzel | Email: gpitzel@bisontransport.com
Canadian Blood Services Inc.
Address: 1800 Alta Vista,
Ottawa, ON K1G 4J5
Phone: 613-739-2502 | Fax: 613-739-2066
Contact: Patricia Burke
Email: patricia.burke@blood.ca
Website: www.blood.ca
Challenger Motor Freight Inc.
300 Maple Grove Road
Cambridge, ON, N3E 1B7
Phone: 519-653-9770 | Toll Free: 1-800-334-5142
Contact: Geoff Topping .P.Log
Website: www.challenger.com
Eassons Transportation
1505 Harrington Rd. (Head Office)
Coldbrook, NS B4N3V7
Phone: 902-679-1130 | Fax: 902-679-1646
Contact: Gordie J Atwood
Email: gatwood@eassons.com
Website: www.eassons.com

Erb Transport
290 Hamilton Rd.
New Hamburg, ON N3A 1A2
Phone: 519-634-8080 ext.3292
Toll Free: 1-800-562-2182
Contact: Randy Steckly
Email: rsteckly@erbgroup.com
Website: www.erbgroup.com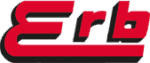 Gordon Food Service Canada Ltd, Ontario Division
2999 James Snow Pkwy North
Milton, ON L9T 5G4
Phone: 905-864-3700
Toll Free: 1-800-254-7979
Contact: Mario Ross
Email: Mario.ross@gfs.com
Website: www.gfs.ca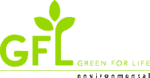 KeyPoint Carriers LTD
1018 Parkinson Rd, Woodstock, ON N4S 7W3
Phone: (519) 537-8907
Contact: Mohamed Abdi - General Manager
Website: www.keypointcarriers.com
Kriska Holdings Ltd.
6424 B Danville Rd.
Mississauga, ON L5T 2S6
Phone: 905-795-2770 | Fax: 905-670-4553
Toll Free: 1-800-461-8000 ext. 5222
Contact: Caroline Blais
Email: cblais@kriska.com
Website: www.kriska.com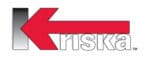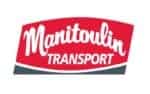 Seaport Intermodal
Contact: John Van Geest
Email: johnvan.geest@seaportint.com
Address: 2 Bramkay St Brampton ON L6S 6E9
Phone: 905-595-0230
Website: www.seaportint.com



Sylvite Group of Companies
1500 Corporate Dr.
Burlington, ON L7L 6H4
Phone: 905-332-2848 | Fax: 905-315-2083
Toll Free: 888-850-2238
Contact: Shirley McMurray
Email: smcmurray@sylvite.ca
Website: www.sylvite.ca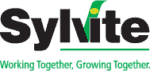 Votorantim Cimentos / St Marys Cement
Corporate Head Office,
55 Industrial Street,
Toronto, ON M4G 3W9
Phone: 416-696-4268
Cell: 416-882-2017
Contact: Gary Evans
Website: www.stmaryscement.com

Wellington Motor Freight
Guelph, ON | Vaudreuil, QC | San Diego, CA | Roberts, WI
Phone: 437-223-5299
Office: 905-696-1977
Contact: Michael Zelek
Email:   mzelek@wellingtonmotorfreight.com
Website:  www.wellingtongoc.com
Wesbell Logistics
6300 Ordan Drive
Mississauga, ON L5T 1W6
Phone:  905-595-8000  ext.226
Toll Free: 1-800-WESBELL
Contact: Gerald Carroll
Email:   gerald.carroll@wesbell.com
Website:  www.wesbell.com

XTL Transport
75 Rexdale Blvd.
Etobicoke, ON M9W 1P1
Phone: 416-742-2345 ext 4496 | Fax: 416-742-2426
Toll Free: 800-665-9318 ext 4496
Cell: 866-985-7297
Website: xtl.com

Zavcor Trucking Limited
3650 Eagle Street
Stevensville, ON L0S 1S0
Phone: 905-382-3444 ext.209 | Fax: 905-382-2555
Toll Free: 1-800-668-7666
Contact: Bill Lipsit HR/Risk Management
Email: safety@zavcor.com
Website: www.zavcor.com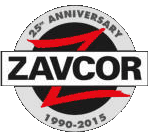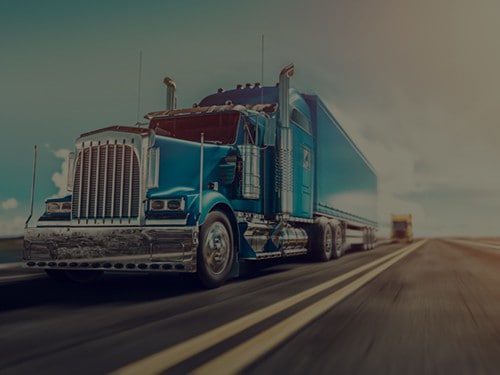 Why TTSAO
& Recommendations
The TTSAO's Carrier Group's goals and mandate is to support the TTSAO in all efforts to improve Education, recruitment and retention for entry- level and existing professional drivers.
The group works with the TTSAO Board of Directors and membered schools to increase awareness and education and participates in lobbying efforts.
Membership in the Truck Training Schools Association of Ontario can be of great benefit to you, whether you provide commercial driver training, employ drivers, or are in some other segment of the transportation industry. Join our association today to become part of this team of professionals whose goal is to improve and unify truck driver training standards, resulting in highly skilled, better prepared, entry-level and re-certified commercial drivers.