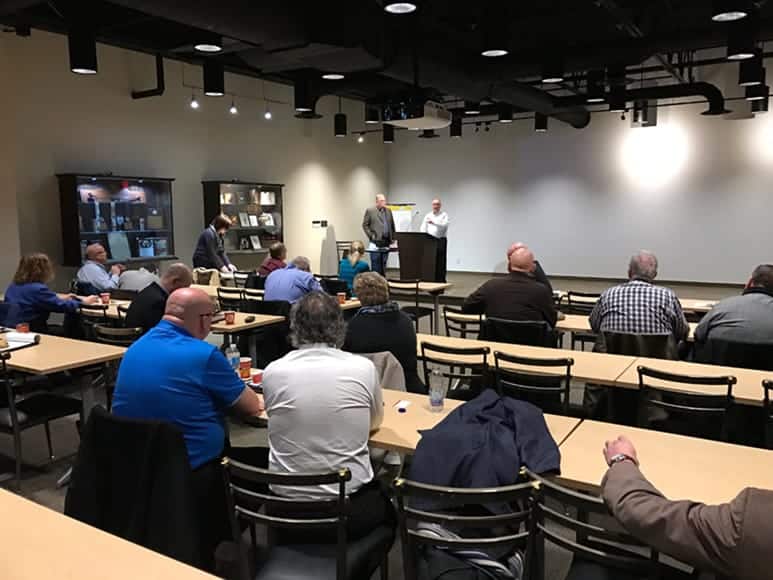 IMVR Inc.
4654 Ontario St.
Beamsville ON L0R 1B4
Phone: 855-224-4687
Contact: Vickie DeVos
Email: info@imvr.ca
Website: www.imvr.ca
Infrastructure Health and Safety Association
21 Voyager Court South
Etobicoke, ON, M9W 5M7
Phone: 905-625-0100 | Fax: 905-625-8998
Toll Free: 800-263-5024
Contact: Charlie Charalambous
Email: ccharalambous@ihsa.ca
Website: www.ihsa.ca
PayBright / Health Smart Financial Services Inc.
220 King St. West
Toronto, ON M5W 3M2
Phone: 416-479-1150 | Fax: 877-276-2227
Toll Free: 877-276-2780
Contact: Ryan Kellock
Email: ryan@paybright.com
Website: www.paybright.com
Private Motor Truck Council of Canada
225 Main Street East, Suite 5
Milton, ON L9T 1N9
Phone: 905-270-0587 | Fax 905-278-8212
Toll free: 877-501-7682
Contact: Mike Millian
Email: trucks@pmtc.ca
Website: www.pmtc.ca
Quest Consulting National
P.O. Box 583
Garson, ON, P3L 1S6
Phone: 705-591-1159 | Fax: 1.888.649.5328
Toll Free: 1.855.783.7833
Contact: Clarissa Maristela or Sara Fitchett
Email: info@quest-consulting.ca
Website: www.quest-consulting.ca
Selectpath Benefits
700 Richmond St. suite 300
London, ON N6A 5L7
Phone: 519-675-1177 | Toll Free: 888-327-5777
Contact: Leanne Bayley
Email: leanne@selectpath.ca
Website: www.selectpath.ca
WiseCap Equipment Financing
Women's Trucking Federation Of Canada
338-425 Hespeler Rd
Cambridge, ON N1R 8J6
Phone: 519-591-6722
Contact: Shelley Uvanile-Hesch
Email: shelleyu@wtfc.ca
Website: www.wtfc.ca
Membership in the Truck Training Schools Association of Ontario can be of great benefit to you, whether you provide commercial driver training, employ drivers, or are in some other segment of the transportation industry. Join our association today to become part of this team of professionals whose goal is to improve and unify truck driver training standards, resulting in highly skilled, better prepared, entry-level and re-certified commercial drivers.