7th Annual TTSAO Conference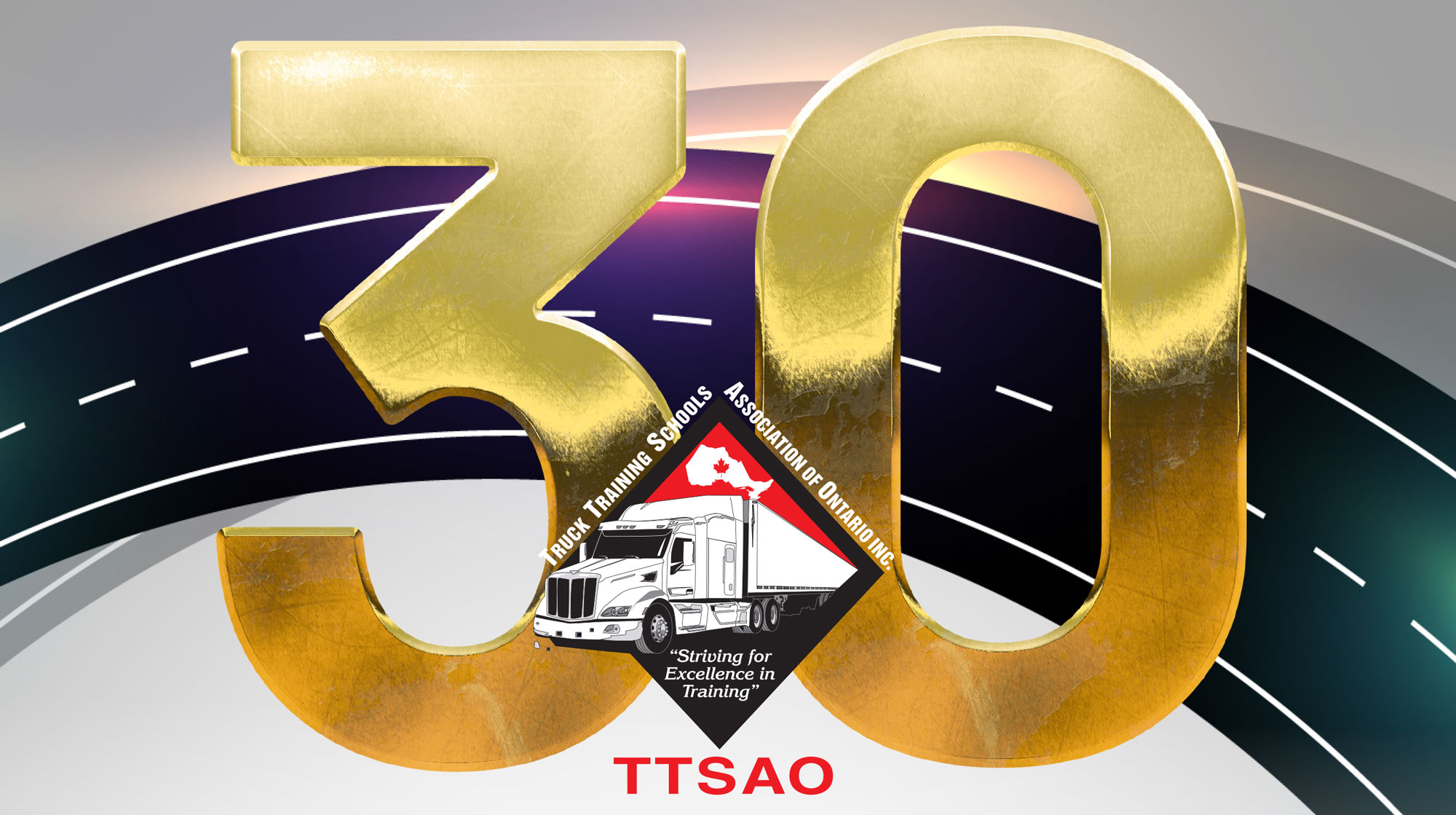 Celebrate 30 Years of Safety Excellence at the 7th Annual TTSAO Conference
Establishing safety excellence in our industry takes time, dedication and support. To celebrate our 30th year of striving for excellence in training, we dedicate our 7th Annual TTSAO Conference to you – our fellow members, industry professionals and advocates – for preparing our drivers and keeping our roads safe.
The 7th Annual TTSAO Conference
is scheduled for February 21-22, 2023
Join us for two days of networking, learning and celebrating our incredible community at the Lionhead Golf and Conference Center.
Book your room at the Courtyard by Marriott Toronto Brampton!
There are lots of opportunities to get involved in the event. Whether nominating an instructor for the Instructor Award, becoming a sponsor of the conference, or just attending, there is something there for everyone.
Registration Now Open!!!
TTSAO 30th Anniversary Conference Tickets, Tue, 21 Feb 2023 at 7:00 AM | Eventbrite
For more information please use the contact form below.
About the TTSAO
Founded in 1993, the Truck Training Schools Association of Ontario (TTSAO) is the largest association representing commercial truck driver training programs in Ontario. TTSAO members represent approximately 50 training campuses and collectively certify over 7,000 commercial drivers annually. The TTSAO Carrier Group employs 10's of 1,000's of professional drivers in Ontario and the TTSAO Insurance Group companies and brokers insures 100's of schools and trucking companies. The TTSAO's mission is to support the commercial driver training industry through advocacy, networking, education and certification programs to help members produce the highest quality of professional drivers possible. To learn more, visit www.ttsao.com.