The 5th Annual TTSAO Conference is coming soon and as many know the transportation industry is going through some challenges with the insurance side of the industry. Carriers are having trouble getting insurance and those that have it have to work hard to stay within their insurance boundaries.
Over the years there have been numerous rumours regarding insurance and new people coming into the industry. Can someone new get insured? Can you get insurance for someone with less than two years of experience? If a driver has charge on their licence can they still be insured? All of these questions have been circling for years and you can hear as many answers from people in the industry as there are questions. I started driving in the early eighties and the same questions have been asked since then.
With an industry changing as fast as the transportation industry those questions still haven't been solved clearly. That's because insurance is based on so many variables with a carrier. Do they have a good safety rating, do they have a good compliance program, do they have safe drivers, and more importantly are they financially stable? Insurance rates are changing so fast that even safe carriers are having trouble keeping up with the changing face of insurance.
At the 5th Annual TTSAO Conference Audra Thompson Director of Transportation at Northbridge Insurance will be presenting on the recent revelations happening in the transportation industry hopefully answering many of the questions still looming in the industry. Thompson has been in the industry for a number of years as a Director of Transportation and has seen the changes in the industry over the years.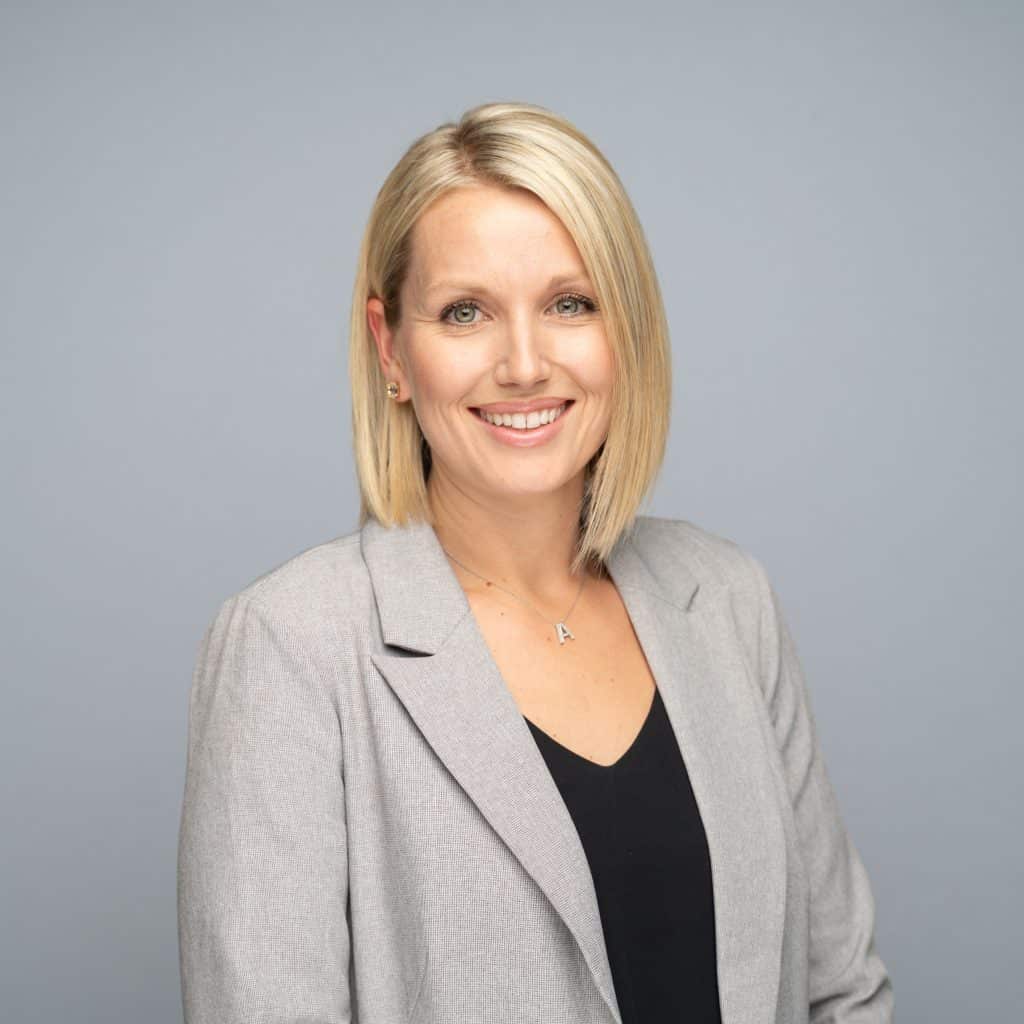 The TTSAO also has their own Insurance Group within the organization with representatives from all the major insurance companies that deal with insuring trucking companies. They will also be holding a meeting for attendees outlining issues in the transportation industry and what they are working on to help solve those issues. If you have questions regarding insurance for the transportation industry or want to find out what changes are coming that will affect your training facility or company then attending the 5th Annual TTSAO Conference is a must attend event. You can register for the conference at www.ttsao.com
About the Author
Bruce Outridge has been in the transportation industry for over 30 years. He is the author of the books Driven to Drive, Running By The Mile, and host of The Lead Pedal Podcast. TTSAO also known as the Truck Training Schools Association of Ontario has certified member schools in the truck training vocation ensuring quality entry level drivers enter the transportation industry. To learn more about the TTSAO or to find a certified school in your area visit www.ttsao.com